language
testing


for training
Language competence testing for training purposes is an innovative product that optimises the benefits clients receive from investing in professional language training at POZENA Multilingual.
What is it?
It is a comprehensive examination conducted with each candidate for our training programs. The examination is conducted by an experienced auditor who will evaluate each candidate's language skills in four formal categories.
The evaluation is presented in a descriptive format and on the official European language skill scale CEFR (Common European Framework of Reference for Languages, European System of Language Education Description) with grades between A1 and C2. This result is accurate and easy for the client (organisation) and the participant to interpret.
Why is it important?
This product fulfils three essential goals by determining the skill level of each new training participant.
It enables the identification of each participant's current educational needs in the form of detailed, measurable objectives.

It enables the accurate placement of participants in competency groups (in the case of small-group language training). An incorrect decision would jeopardise the benefit for that participant, as well as for all others.

It enables the objective measurement and reporting of learning progress, providing a fundamental baseline for the results of future tests and exams, i.e., objectively demonstrating the return on the client's investment.

language
testing


for recruitment
Recruiting skilled employees is the key to an organisation's success. That's why POZENA Multilingual offers a unique product – the Recruitment Language Audit, which assists organisations in choosing the best candidates for key positions.
What is it?
A Recruitment Language Test is a comprehensive language examination designed to evaluate the language skills of candidates applying for a role within your organisation. This independent service is not necessarily related to any consequent training.
Why is it important?
With objective results presented transparently for easy comparison with the results of other job candidates and against set expectations, your organisation is empowered to make important recruitment decisions based on facts. This promotes the making of correct staffing decisions and minimises costly mistakes during the recruitment process.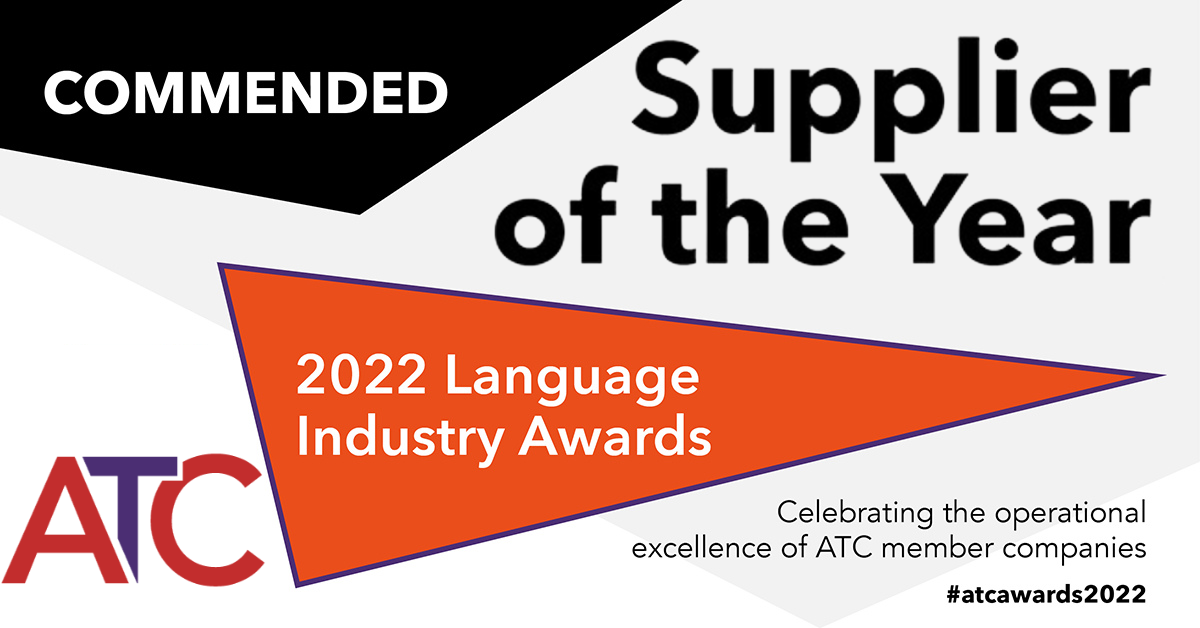 The kindness and appreciation expressed by clients daily bring us immense joy. Feedback shapes our formula and motivates us to strive for continuous improvement, learning and effort.
We are incredibly proud when our daily work leads to prestigious global recognition. POZENA Multilingual was recently Commended at the grand annual gala of the Association of Translation Companies, one of the world's preeminent language industry organizations. We are immensely thankful for this gesture of peer recognition.