How can we help?
select the product you need
fill in a quick enquiry form
promptly receive a great offer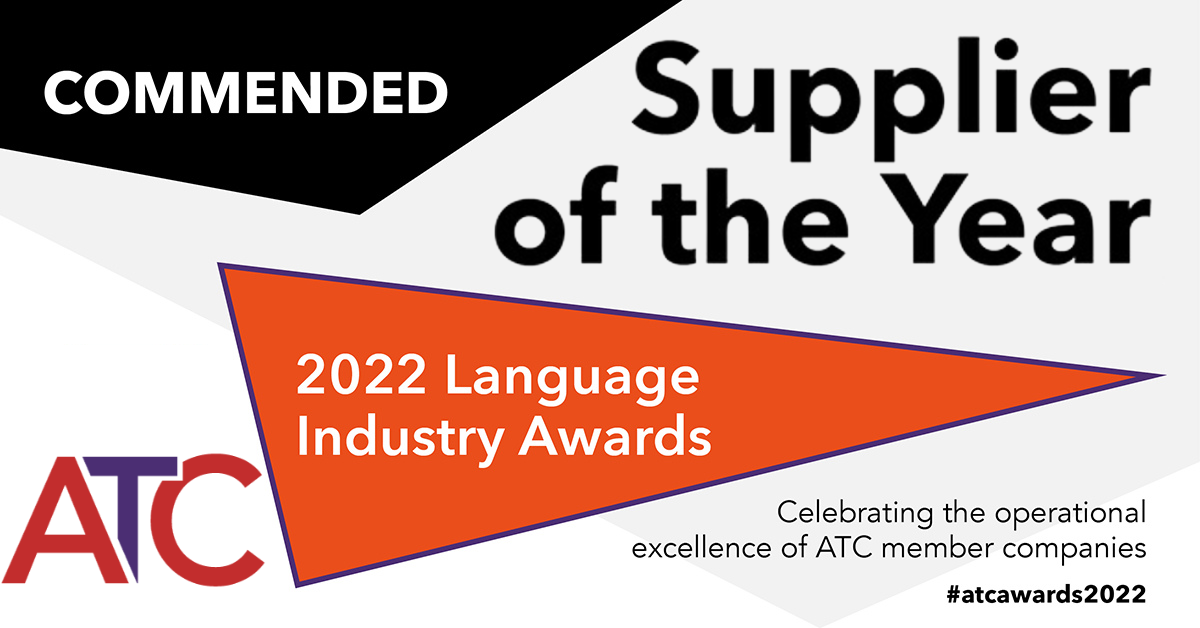 The kindness and appreciation expressed by clients daily bring us immense joy. Feedback shapes our formula and motivates us to strive for continuous improvement, learning and effort.
We are incredibly proud when our daily work leads to prestigious global recognition. POZENA Multilingual was recently Commended at the grand annual gala of the Association of Translation Companies, one of the world's preeminent language industry organizations. We are immensely thankful for this gesture of peer recognition.